PIPERS GAP RESCUE SQUAD
SERVING THE COMMUNITY SINCE 1974
"1974, The Beginning"
Pipers Gap Rescue Squad was established in 1974 to provide Emergency Medical Care and Transportation, starting with
only one Ambulance and operating at the Advanced First Aid Level. Below are a few "Scenes from the Past", where it all began.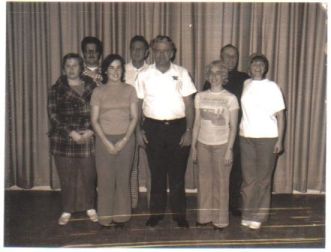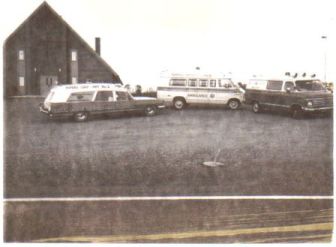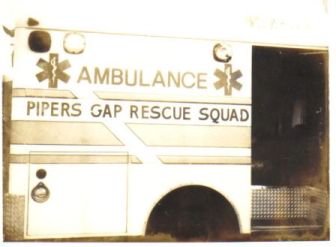 What is Pipers Gap Rescue Squad Today?
We are currently operating three Advanced Life Support ambulances, one Medium Rescue Truck, one Light Duty Rescue/Utility Truck, and a Rescue ATV. We provide Emergency Medical Care at the ALS / Paramedic level. All members are certified in Emergency Vehicle Operations, Cardiopulmonary Resuscitation (CPR), and as an Emergency Medical Technician at a minimum. The squad has 2 stations. Station 1, the main crew hall, consisting of a four-bay garage, classroom, and day room. Station 2 is a three-bay building located on Highway 58 near Mt. Olivet Church.
The rescue squad is dispatched from Twin County Central Communications (C-Comm).
Anyone that needs help may dial 911 for the rescue squad.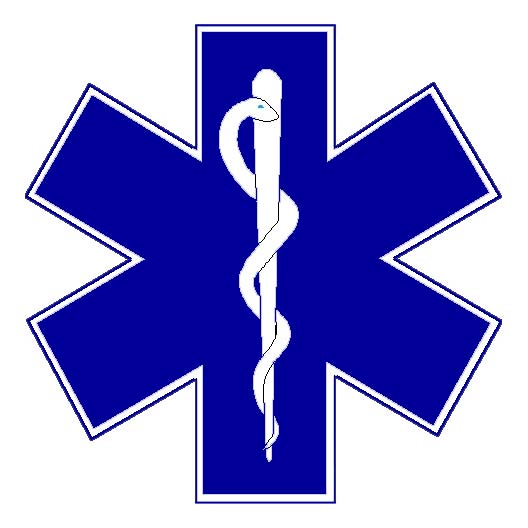 History of EMS
Julian Stanley Wise never forgot when, as a nine-year-old Roanoker, he stood by helplessly as two men drowned when their canoe capsized on the Roanoke River. He vowed then that he would organize a group of volunteers who could be trained in lifesaving. He did. In 1928 he and his crew of N&W Railway workers became the first volunteer rescue squad in America, still known as the Roanoke Lifesaving and First Aid Crew, to use lifesaving rescue and first aid techniques on victims. Later, they were the first to use iron lungs during the polio epidemics that struck the country. They pioneered the Holger method of lifesaving and modern day cardiopulmonary resuscitation. A National Museum, "To the Rescue", has been built in Roanoke so that it can't be forgotten that the rescue squad movement started in Virginia,.........Southwest Virginia. A scholarship has also been formed in the memory of Mr. Wise for young men and women that are involved in EMS. To learn more about this, here to visit the VAVRS website.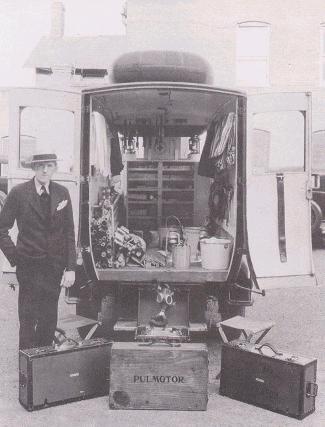 "There is no comprehensive history of the safety movement; someday it will be written and we shall find it a romance of high adventure. It will tell a story of desperate struggles against enormous odds, against nature's relentless forces, against the perils of scientific discovery, against the little understood working of change, and, sad to say, against ignorance of life saving methods so often improperly applied. Wars come and go in the world's history, but the war against accidents must go on forever."

Julian Stanley Wise, April 1938
First Aider, Vol. 2, Book 4, Page 6