PIPERS GAP RESCUE SQUAD
SERVING THE COMMUNITY SINCE 1974
Relay for Life T-Shirts Still Available!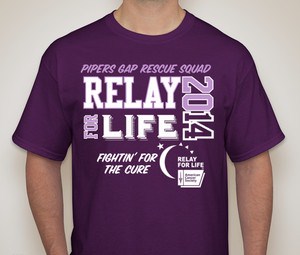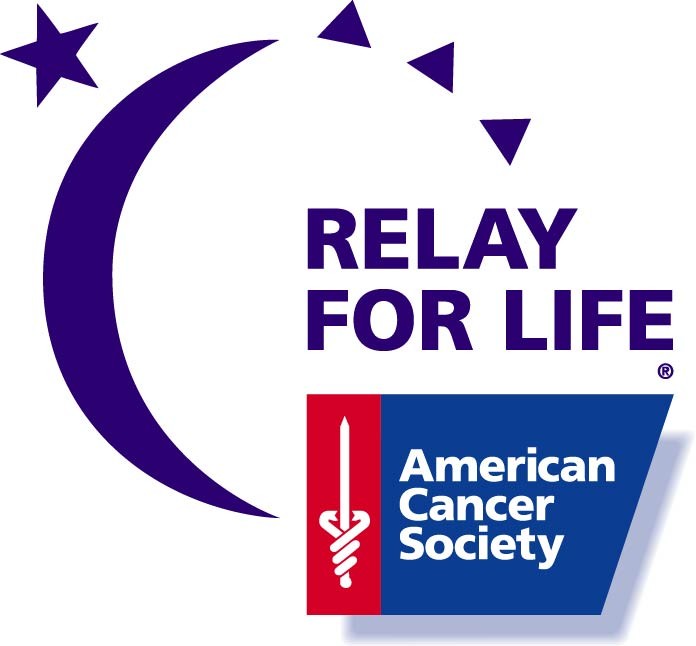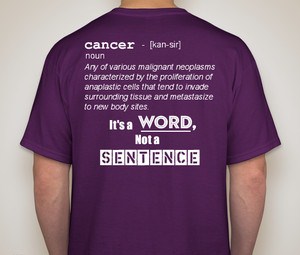 Like us on Facebook!


NOW YOU CAN DONATE TO US VIA PAYPAL!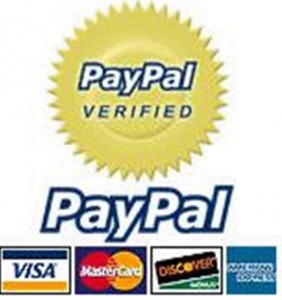 Welcome to the official website of
Pipers Gap Rescue Squad, Inc.

The PGRS Mission Statement:
As Members of the Pipers Gap Rescue Squad, Inc., we dedicate our efforts
to the preservation of life and the relief of suffering, delivering quality emergency
medical services and providing community education and safety.
We carry out this mission through quality training and community support.
Our success is dependent upon committed membership, public investment,
continuous education, and state of the art equipment.
It is our goal that this website will provide you with information about our agency
as well as insight into EMS in general.
Please use the buttons at the top of the page to navigate to the various
pages through the site. We welcome your comments. Feel free to leave messages
in the Guest Book. Thank You for visiting!